MICE
Looking for ideal working condition with a dash of the exotic? With their eye-catching buildings, stylishly furnished, and with easy reach of the most important cultural places, historical sites and natural wonders, Macedonia's business centers offer an unbeatable combination.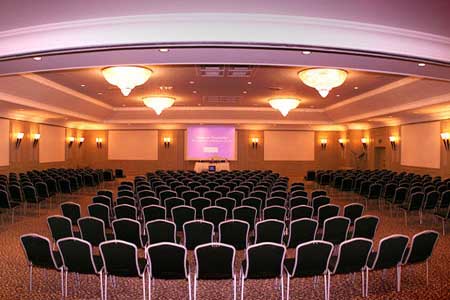 Easily accessible hotels, fully equped with conference halls modeled according to a winner's perspective, plus a high level of service, offer ideal working conditions for an innovative, creative and successful experience.
Macedonia is your next destination for your meetings, incentive trips, events and conferences!
BOOK YOUR CONFERENCE ROOM HERE