You can never know how clear and fresh, air could be, until you visit the ancient village of Brajchino. Picture yourself - 1000 meters above sea level, on the slopes of the magnificent Baba Mountain, with the crystal clear water of Brajchina River running alongside. Forest all around you, concealing a world of timid, peaceful creatures.  Mountain peaks tower above you, and the calm blue of Prespa Lake lies, not far in the distance.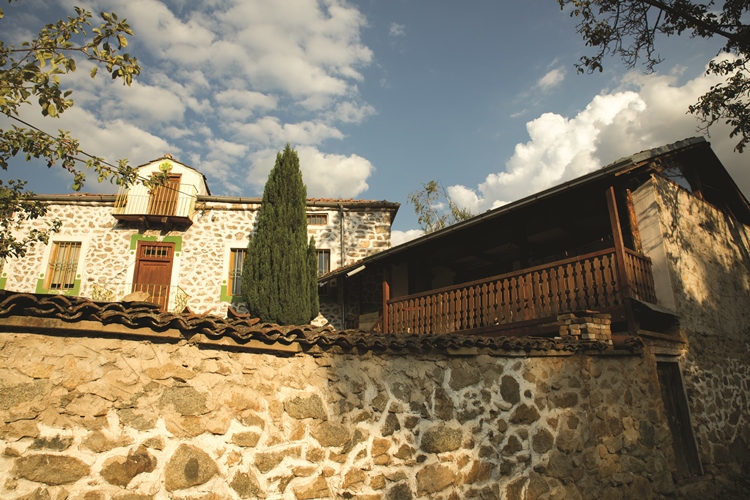 You breathe in, and fill your lungs with the scent of wild forest fruits as you discover the wonderful environment through paths for walking, hiking, and bike riding.  You feel the freedom of the migrating birds who return every year to roost here. The village is abundant with natural springs and waterways where native trout navigates through River Brajchina, and the fir forest boasts one of Europe's highest annual growth rates.  Above all, you become aware of the irresistible, truly natural silence. Old village houses have authentic architecture from the nineteenth century, but there are modern houses as well. Brajchino is often considered an urban village; in fact at the beginning of the twentieth century balls were held in this village and the surrounding area.   
For a perfect end to a long walk, taste the delicious local marmalade, candied fruit or compote prepared by the villagers, or if you wish to warm up your soul, sample the unique liqueur made of wild forest fruits.