Staro Nagorichane and the church "St. Gjorgji" in memory of Prohor Pcinski
25 km from Kumanovo, at the foot of Mount Ruen, on the right bank of Pchinja, is the village of Staro Nagorichane. This place has historical significance, because in its vicinity the Via Egnatia highway used to pass. The stone path can still be visited. The most important spiritual treasure of the village of Staro Nagorichane is the church "St. Gjorgji" from the 11th century, which has a great significance and is a wonderful example of medieval Byzantine architecture. Above the church is the hermit cave of St. Prohor Pchinski.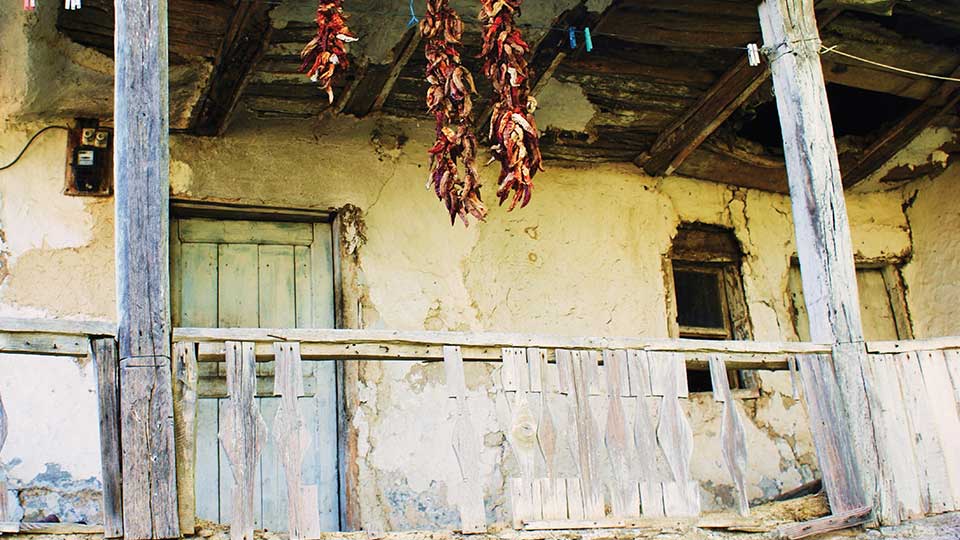 Staro Nagoricane - Legend of the deer
An unusual legend is tied to the construction of the old church by the Byzantine emperor Roman IV Diogen in the 11th century. It is believed that the first church was built as a temple of gratitude to the hermit and saint Prohor Pcinski, who is presumed to have stayed in a cave near the church. According to the legend, which is still alive among the locals, Roman Diogen, hunting down the surrounding forests, wounded a deer, who fled to the cave where she lived with the saint. Diogen following the trace of blood reached the shelter of the old man, who asked him not to kill the deer. He prophesied that when he returned to Constantinople he would become a Byzantine king. After the prophecy became reality, Diogen, as a sign of gratitude, built the church.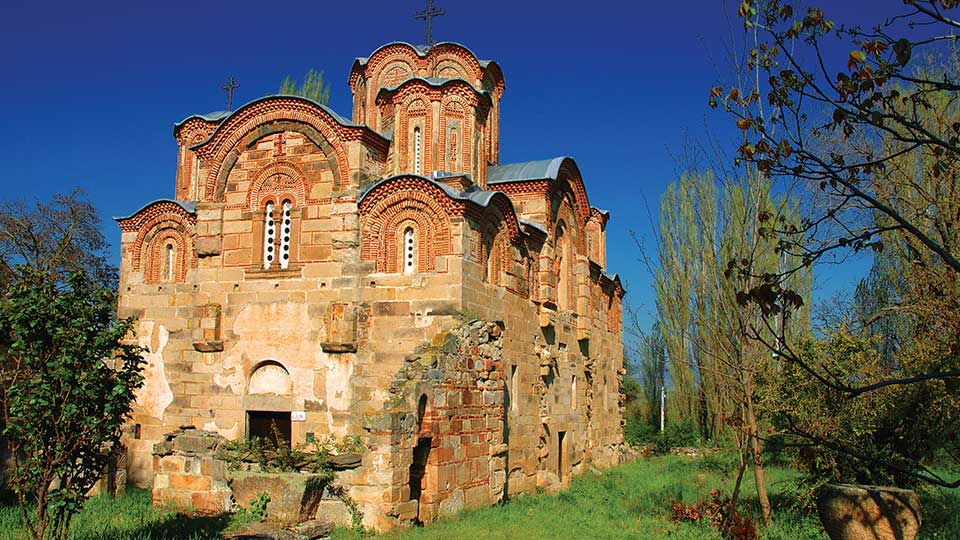 Cultural and historical monuments in Staro Nagorichane
In the village of Staro Nagorichane, in certain places you can see numerous abandoned houses, which testify to the long history and represent the old town architecture. But many of the inhabited houses have been renovated and have arranged yards with beautiful grassy areas and flower beds. Above Staro Nagoricane you can indulge in a walk through the pine trees. In the vicinity of the village lies Zebernjak, the memorial ossuary for the Kumanovo battle that took place in this area during the First World War, when the Serbian soldiers won. Not far away you will find the Kostoperska Rock, which is a famous archaeological site, in which rock art is found.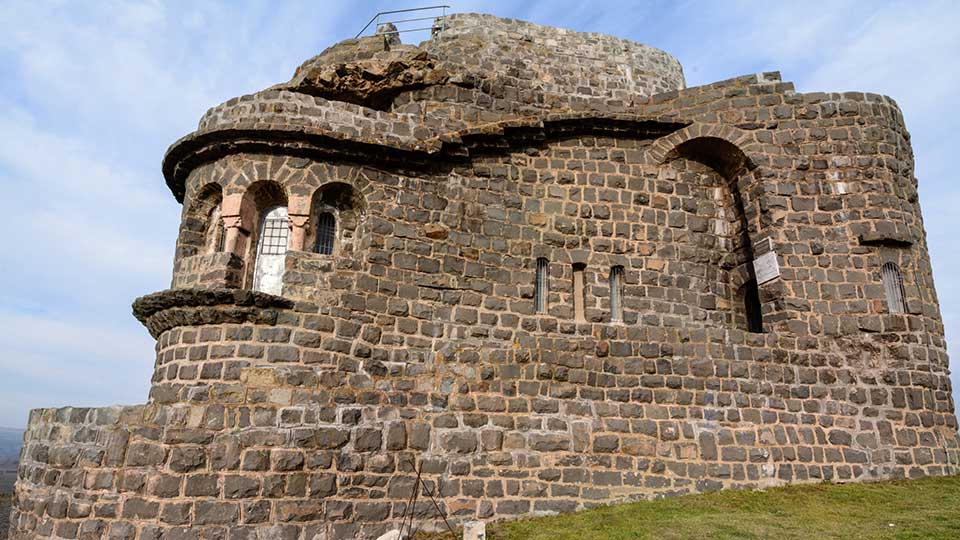 A few kilometres from the village, there is a mystical place called the Holy Oak, which among the locals is considered a sacred place. Visitors often come here to meditate and practice yoga and their experience says that there is a strong energy field in this place - with wonderful positive energy.
More information about Staro Nagorichane can be found on this website.
---