Skiing and Snowbording
Skiing in Macedonia is popular sport that is enjoyed by the local people as well as the foreign tourists. Macedonia offers great climatic condition for the sport. Skiing Alpine and Nordic is a major event held to promote the beauty of the Macedonian mountains. There are two traditional events that are organized by the Macedonian ski workers.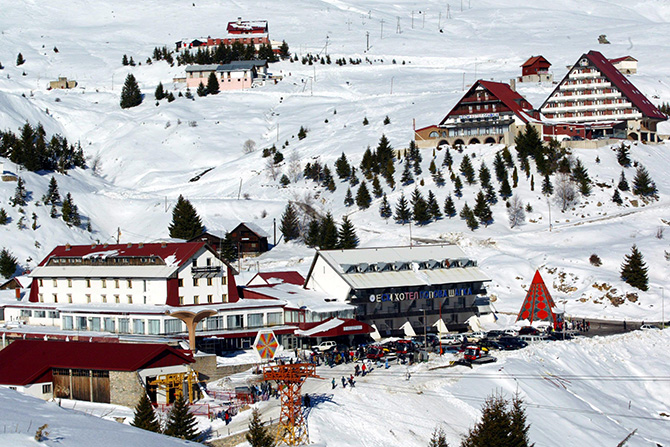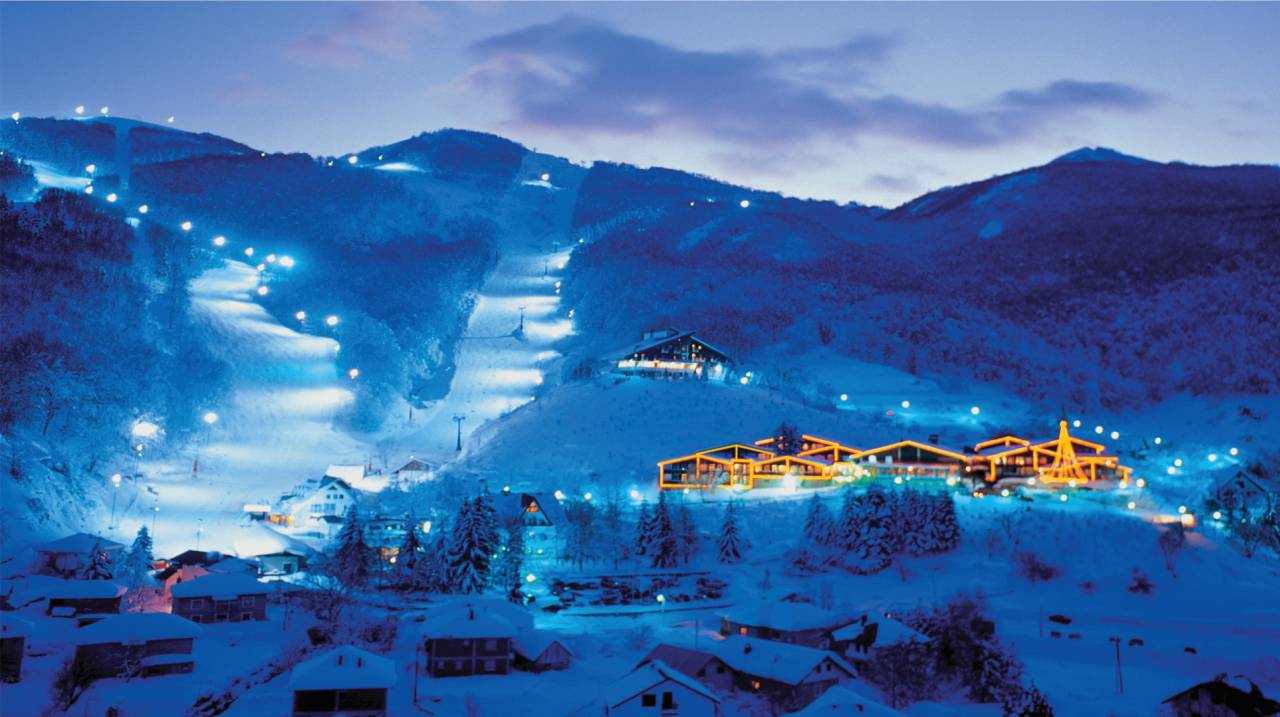 Mavrovo Memorial Tournament and the International Alpine Skiing Tournament also known as the Shara Mountain Cup are the two popular sports events in Macedonia that are organized by the Bistra community and the Popova Shapka respectively. Skiing and snow boarding are sports that are very popular in Macedonia. You can do skiing and boarding in several places like: Mavrovo, Mountain Shata, Kozuf, Pelister and Krusevo.
Popular Ski Centers in Macedonia: Mavrovo, Popova Shapka, Krushevo and Pelister