Pelister National Park is the oldest in Macedonia. The 12,500 hectare park is located in the southwestern part of the country, on the north side of Mt. Baba. The park got its name from the highest peak of the mountain, Pelister, which has an altitude of 2,601 meters. Baba is the southernmost alpine mountain in the Balkans.
This mountain is considered to be the most docile and calm mountain in Macedonia and offers unique pleasures and relaxation for everyone. The surrounding area is wonderful for mountain climbing, alpinism and sports. It is a challenge to get to know the mountain during every season. The field is rich in natural phenomena, unusual structural characteristics and specific geological constructions such as rivers and lakes filled with stones, sharp rocky reefs, stone rings and grassy terraces.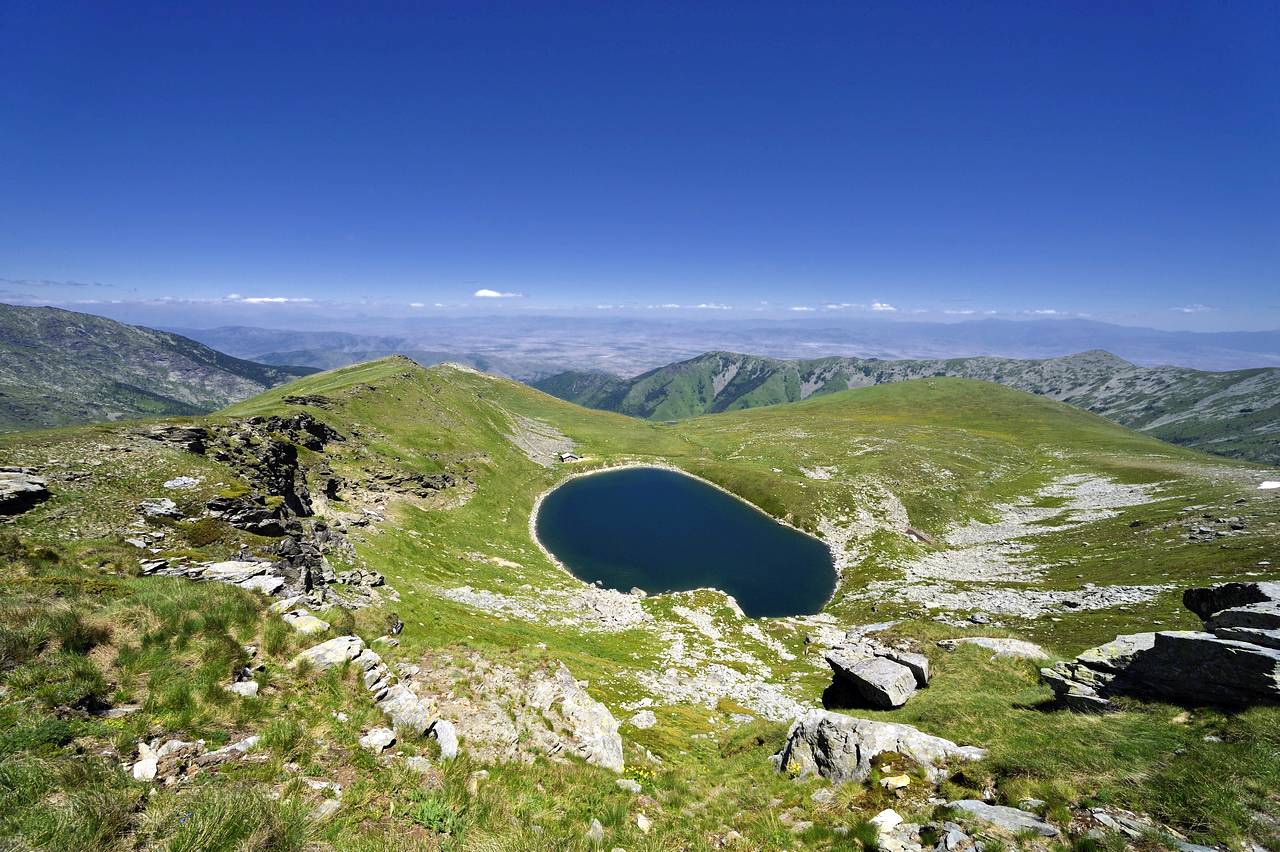 Two glacial lakes, the Big and the Small Lake, known as Pelister Eyes, are two kilometers apart and are the perfect place for resting. The endemic Pelister trout (Salmo trutta peristericus) and Pelagonian trout (Salmo trutta pelagonicus) live in Pelister lakes.
The mountain vegetation is extraordinary and extremely rich and the flora is diverse. Twenty-nine percent of Macedonia's total flora can be found in Pelister. The most valued tree is the unique Molika tree, which is an autochthonous pine from the Tertiary age that grows up to 40 meters. There are Molika pines that are older than 230 years.
On some parts of this mountain snow can stay until July. If you love skiing and enjoy magnificent winter landscapes, come to Pelister and get warm with the tea that grows on this mountain.