One of the most unique places in Macedonia, especially for its location, is undoubtedly Lesnovo village. It is the only settlement in Macedonia that lies in an ancient volcanic crater. Lesnovo crater is a monument of nature and a geological rarity. Lesnovo is one of the ancient villages of Macedonia. Through the centuries, this village has never changed its position. The population has been making mill stones of high-quality rocks for centuries. Due to its exceptional quality, these stones were delivered all over the Balkans. There are several cave churches in the area around ​​the village.
Lesnovo was a place of refuge for the most important spiritual fathers of the Balkans in the Middle Ages, and four major hermits lived there (Jovan Rilski, Prohor Pchinski, Joakim Osogovski and Gavril Lesnovski). After reaching spiritual maturity, they left to spread their spirituality to other spaces. The works of the famous medieval Lesnovo Literary School are priceless and are on display in museums across Europe. This was the centre of the first monastic republic on the Balkans, between the tenth and fourteenth century.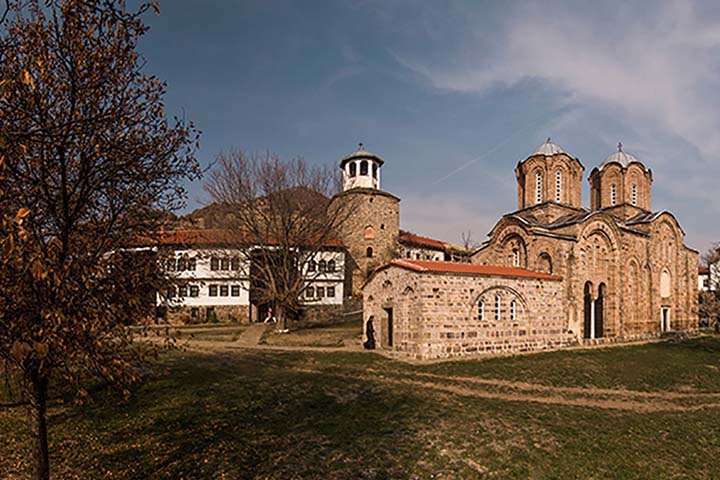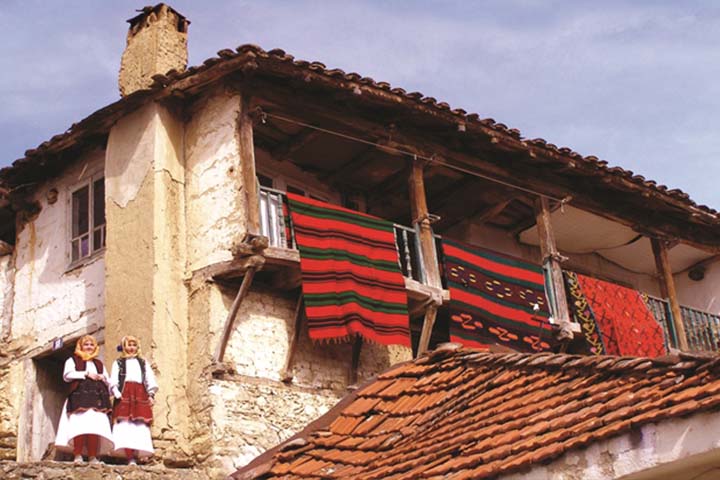 Traditional houses in Lesnovo are built of stone and wood, with high balconies. It is said that Lesnovo has the tastiest lamb meat in the country, and the quality of yogurt and cheese is unsurpassed. Locally-produced mulberry and elderberry honey is yet another culinary attraction.
Climb up to one of the two observatories in Lesnovo and take in the wonderful view. Walking in this nature is one of the most beautiful experiences. A mystical force will always draw you to the magical Lesnovo, because one can rarely find such a blend of natural, cultural and spiritual values.