The locals believe that during his visit to Macedonia, St. Paul the Apostle passed by on the one of the hills close the village of Babino. Maybe that's why this area is unusually blessed with so much potable water. Natural springs flow into Bezernichka River almost all the way to Crna Reka, where the river stops.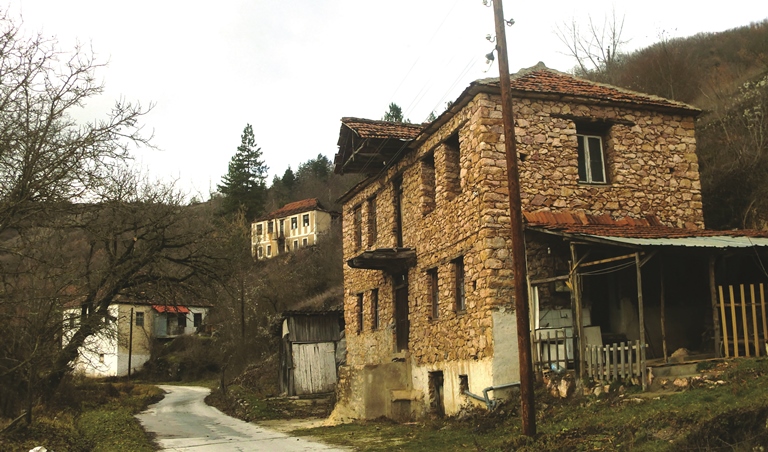 Visitors are also invited to quench a different kind of thirst – the thirst for enlightenment, since the biggest private library in Macedonia is located there, with a collection spanning three centuries. The sheer number of titles (some 25,000) is incredible, including rare editions in Persian, ancient Turkish, and Arabic. The oldest edition is the Arabic dictionary from 1307. The library is in an old traditional house, with an ethno-room open for viewing, while promotions, poetic readings, music concerts, and other events are hosted in a private amphitheater located in the garden. About 162 teachers originally come from Babino, ready to spread literacy all over Macedonia, right after the Second World War.
There is also a fish-pond by Bezernichka River where you can taste local fish specialties as well as few other types of traditional Macedonian food. The locals are skilled in wood processing, weaving, textile art, embroidering and other traditional skills. The longevity of the local population speaks to the natural wonders of this place. Many of the local people maintain beautiful, full head of hair, even into old age, supporting the belief that they have a secret remedy against reducing and weakening of the hair.