Taksirat
Tra la fi ne di novembre e l'inizio di dicembre gli appassionati di musica alternativa aspettano con trepidazione l'inizio del festival "Taksirat". Si tratta di una manifestazione musicale della durata di alcuni giorni, caratterizzata da uno stile specifi co e con un pubblico di circa 15.000 spettatori.
L'interesse aumenta di anno in anno tanto che spesso gli spettatori superano la capacità della sala dove si svolge il festival.Nel 2013 si è svolta la quindicesima edizione di questo festival, che è il più grande della Macedonia e l'unico festival invernale di musica che si organizza nel Sud Est europeo.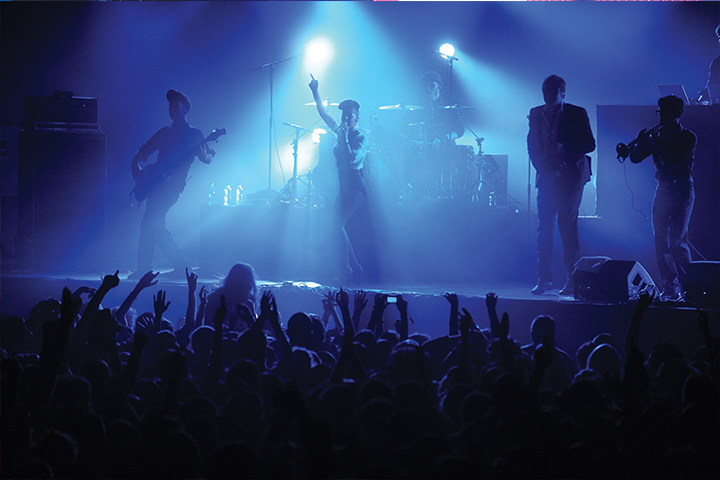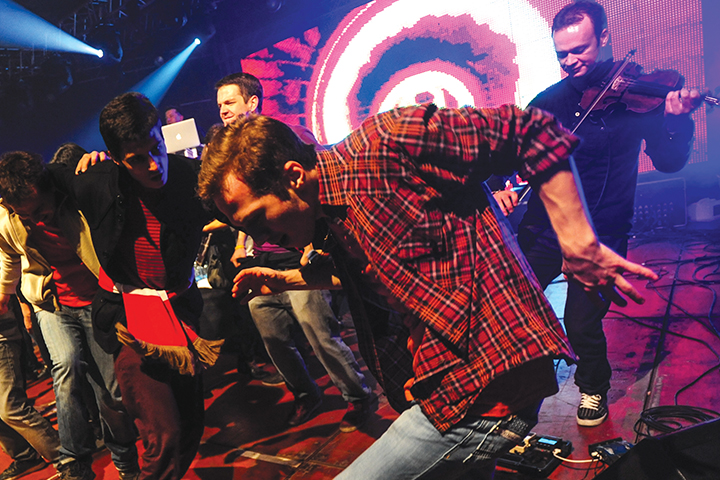 Sul palco del "Taksirat" fi no ad oggi si sono avvicendati i più famosi esponenti della scena internazionale come Manu Chao, Kaiser Chiefs, Parov Stelar, Juliette Lewis, Guano Apes, Laibach, The Stranglers, Wailers, Kreator, Iggy Pop & The Stooges, Neville Staple (the Specials), Buzzcocks, Marky Ramon dei Ramones e molti altri. Questo è l'unico festival macedone ad aver vinto nel 2011 il premio Green'n'Clean conferito dall'associazione europea dei festival "YOUROPE" e negli ultimi cinque anni è sempre stato nominato nella categoria miglior piccolo festival per le premiazioni degli "European Festival Awards".
La follia del festival si protrae fi no alle prime luci dell'alba, l'atmosfera è sempre calda e il pubblico festoso e scatenato. Ogni esibizione vi impressionerà e porterà la vostra adrenalina al massimo. Partecipate anche voi a questa esperienza indimenticabile, preparatevi ai riff di chitarra e al suono vigoroso, sia che privilegiate il punk, il metal, il rock, l'hip-hop, il reggae o la musica "indie".