Taksirat
Vers la fin du mois de novembre, début du mois de décembre, les amateurs de la musique alternative attendent toujours avec impatience l'annonce de la date d'ouverture du Festival Taksirat.Cette manifestation de quelques jours, qui a un style particulier, parvient chaque année à attirer un public qui approche 15.000 personnes.
L'intérêt pour cette manifestation est en constante croissance et des places disponibles viennent même à manquer dans la salle où a lieu le festival. En 2013, Taksirat a fêté son quinzième anniversaire. Ce festival compte parmi les plus importants en Macédoine et représente le seul festival de musique en hiver, dans toute l'Europe du Sud-Est.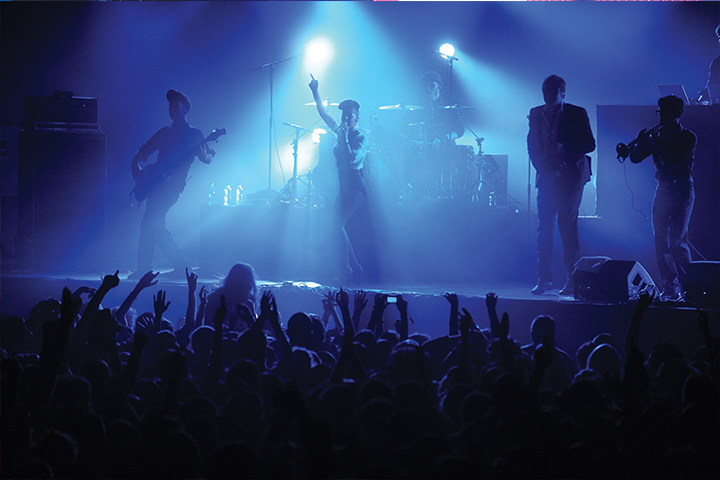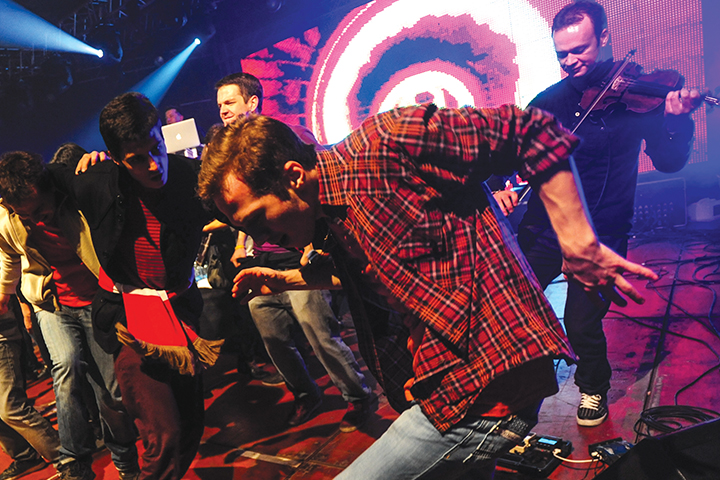 Cet événement réunit des artistes célèbres du pays, mais aussi, des artistes de renommée internationale tels que : Manu Chao, Kaiser Chiefs, Parov Stelar, Juliete Lewis, Guano Apes, Laibach, The Stranglers, Wailers, Kreator, Iggy Pop & The Stooges, Neville Staple (the Specials), Buzzcocks, Marky Ramone (The Ramones) et encore beaucoup d'autres. Ce festival est le seul en Macédoine à avoir obtenu le Prix Green 'N' Clean (2011) décerné par l'Association européenne des festivals YOUROPE.
Dans le cadre de la remise des « Prix pour les meilleurs festivals européens », le Festival Taksirat a été nommé meilleur festival cinq ans de suite, dans la catégorie des petits festivals et des festivals en espace couvert. L'euphorie du festival dure jusqu'au petit matin, l'ambiance y est toujours au plus haut niveau et le public chante et danse toute la nuit. Chaque prestation que vous entendrez, vous laissera une impression partculière, et fera monter votre taux d'adrénaline. Alors, rejoignez la compagnie et préparez-vous à des prouesses sur guitare encore jamais entendues et des sons qui vous feront vibrer de plaisir, et ce, quels que soient vos goûts musicaux, punk, métal, rock, hip-hop, reggae ou musique indie.