Within the National park Mavrovo are over 52 mountain peaks with an altitude over 2,000 of which are known Medenica top of Mount Bistra Velivar, Sandaktash etc.
Special importance to the national park Mavrovo is Golem Korab - Big Korab (2,764 m.), which is also the highest mountain peak in Macedonia and thus the highest point of the park. The lowest point of Mavrovo National Park is at 600 m and located the spot where Little River flows into the river Radika.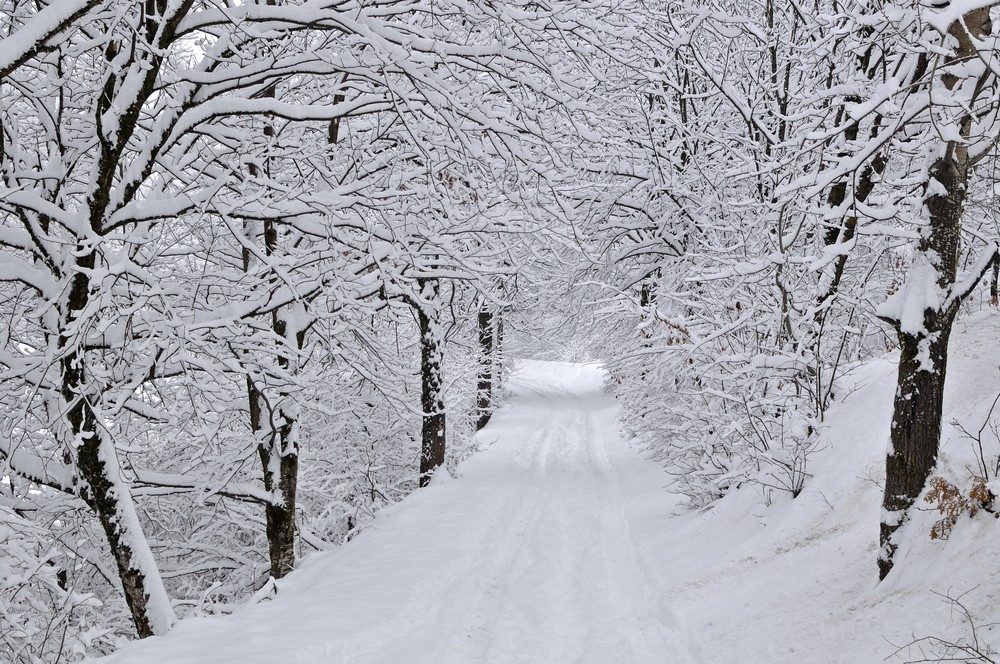 Flora and fauna in National Park Mavrovo
The National Park Mavrovo is characteristic for its extremely rich flora and fauna. Besides the presence of several floral elements from different climatic regions, the most important feature of the floral-geographical position of the park is the presence of several endemic and relic forms. Of special interest is the presence of the elements from the original tropical vegetation: the tertiary and glacial relics.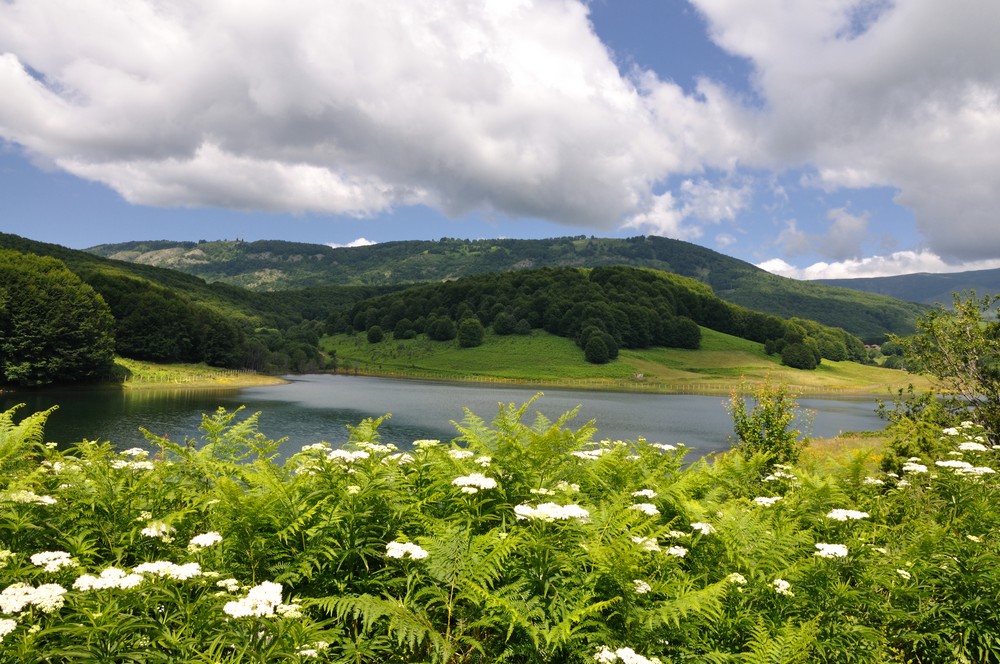 Mavrovo is rich with wild animals such as : Brown bear, lynx, wild boar, red deer, roe deer, stone mar.ten, western polecat, red fox, wolf, edible dormouse, common dormouse, red squirrel.